Digital Single-Lens Reflex Camera or DSLR camera is a perfect combination of Single-Lens Reflex (SLR) cameras and digital photography in the traditional photographic film. A DSLR camera is equipped with a range of features including HD video recording features, live preview facility, contrast detection autofocus, reflex mirror, optical viewfinder, interchangeable lens, real-time editing, and large ISO range. You should know all the technical matters related to the DSLR camera you use to DSLR photography experts.
Attending Photography Classes for Complete Knowledge
Using a DSLR camera easier than the early days of traditional cameras because most require adjustments before pushing the shutter auto-adjustable. However, in professional photography, you have to take care of some other aspects that require in-depth knowledge about the camera you use. In the training program is well designed, you are given DSLR photography classes to improve your knowledge of cameras and photography.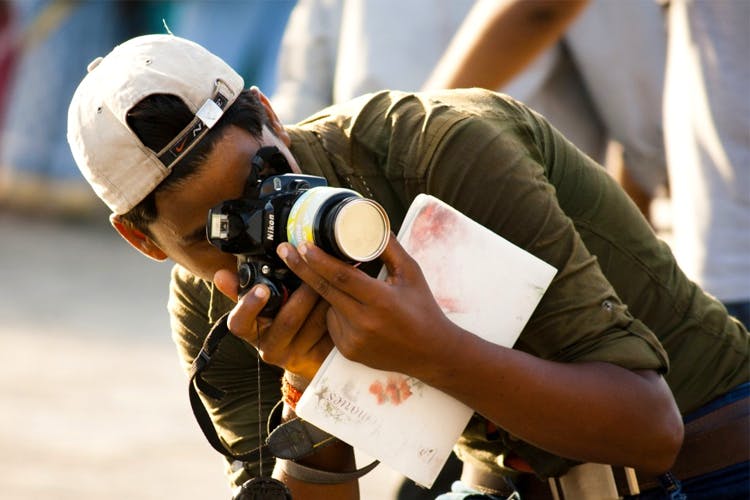 Some of the main areas covered by the relevant updated program are as follows:
1. You will learn the technical aspects of a DSLR and what exactly happens when you take a photo.
2. You will learn how to fix the shutter speed and how different shutter speeds are used to capture movement.
3. You will learn details about the aperture setting and the impact of aperture light settings on your photo.
4. You will learn the importance of exposure and how it affects the brightness of the photo.
5. You will learn to balance the exposure triangle. Because there are three elements in the exposure triangle, ie. aperture, shutter speed, and ISO. These three elements essential for the desired result.
6. In DSLR photography biggest advantage is that you can access a wide range of manual modes and to adjust various parameters according to your deliberations.
7. If you are interested in shooting a short film or documentary, the DSLR camera is the best choice. Learn the basics of filmmaking with a DSLR camera.
8. You will also learn about various tips and tricks of editing. Experts in this genre will explain the advantages of editing the raw file and what aspects you should consider when editing photos.
There are dozens of other technical matters that require extreme attention to be an expert photographer. Do you want to become a professional photographer or the like to click the image, you must know the application of various tools of a DSLR camera digital camera these upgrades can create amazing images when used correctly. You must attend photography school specifically to obtain complete knowledge in this field.
Contacting the importance of class-Top Photography Schools'
complete knowledge on digital SLR cameras and related photography is only possible when you get it from the experts. This is why you should attend photography school upper classes where participants gain knowledge step-by-step through classes, tutorials, and workshops.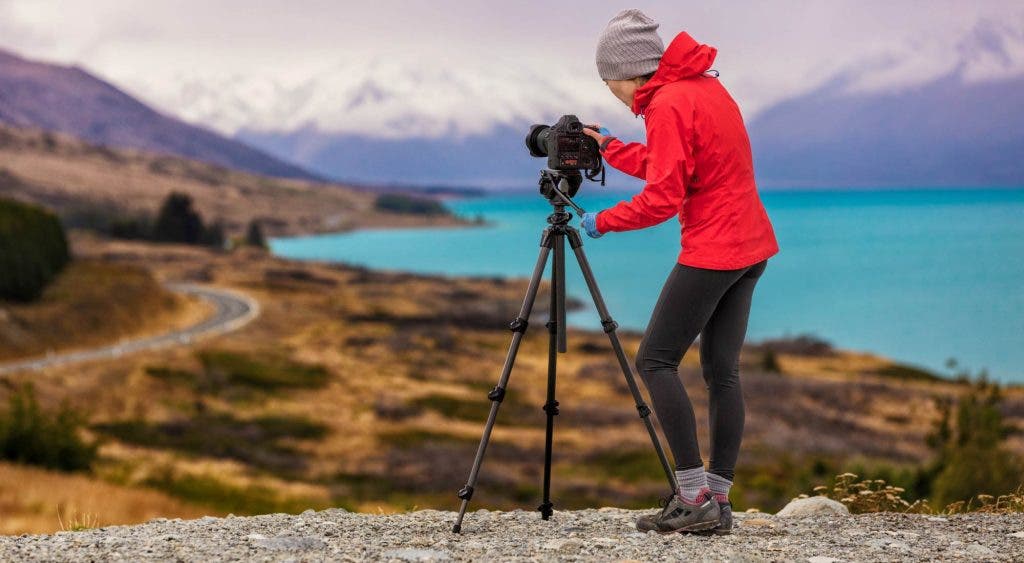 Technical knowledge of digital SLR cameras and the different aspects of photography that is required to capture different moments in different settings as you want. photography schools organize regular workshops and seminars to update your skills and give you real-world experience. So, if you want to be a proper training renowned photographer of the right school is important.
There are dozens of tools and features modern DSLR cameras that require in-depth knowledge if you want to capture great moments with this camera. You need to attend class DSLR photography for a comprehensive knowledge of a professional photography course with a DSLR camera.