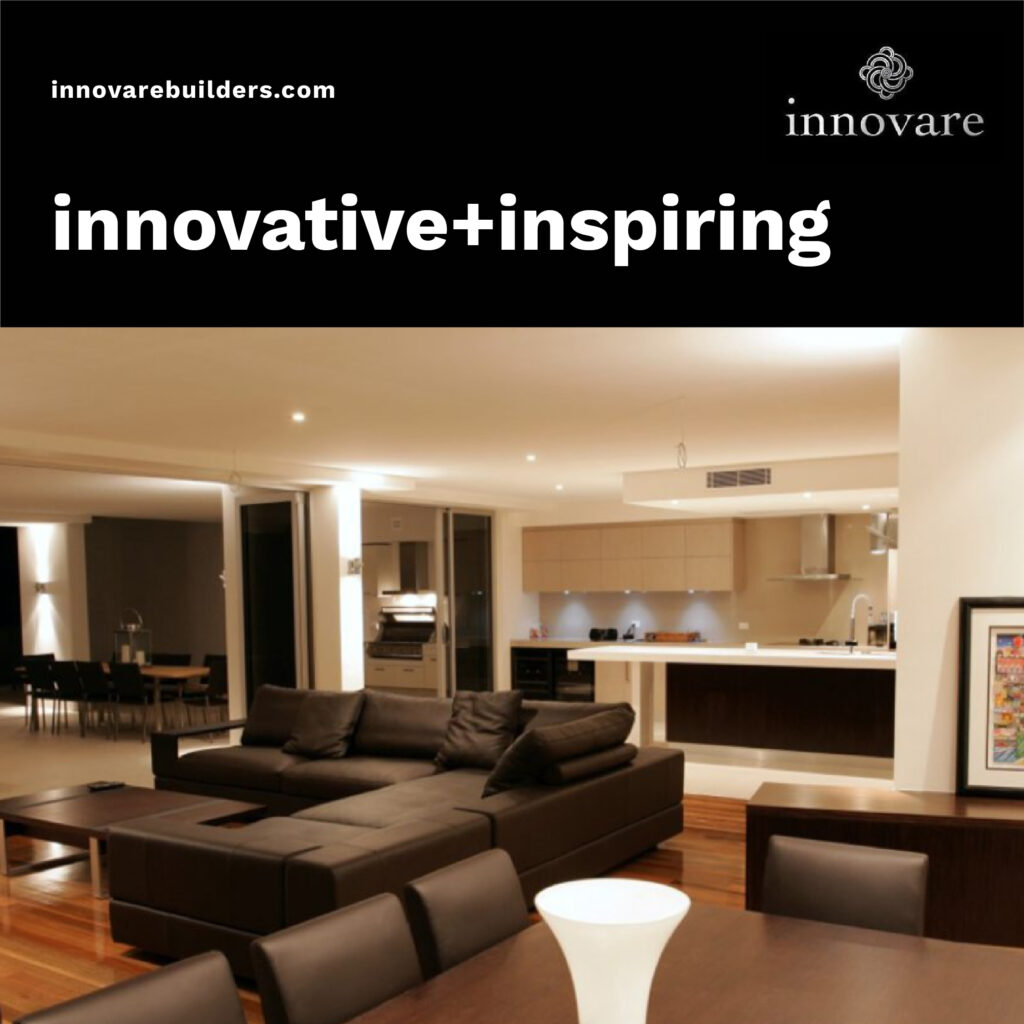 When building a new home, you must be thinking about adding every feature, facility, and equipment you would need. But that's not always possible considering your budget, available area, time, and others. But there are certain fundamentals you should never compromise on. Check the list below to see what things you should never forget including in your new home.
Insulation: That's what every home already has. But we are not talking about the standard insulation feature. What these point covers is that adding advanced insulation features that will help you save more on power bills in the long run. While it should help manage the temperature inside based on what's happening outside, the breathability feature helps prevent condensation for homes constructed in wet areas.
Acoustic Insulation: It's another type of insulation that can make your home feel better inside. If you aren't willing to use acoustic insulation throughout the home, you can create a theatre room to enjoy your favorites without outside interruptions. And if you are planning to add a private room or workplace within the home, acoustic insulation can prevent external disturbances.
Security: This should be on the top. While burglars and intruders have evolved with new technologies out there, you should get a high-tech system that secures your house against them.
Wall Niches: That's more of a luxury or beauty feature. If you have rooms dedicated to special purposes, you should invest in wall niches for creating trendy walls filled with life.
That's not the end of the basics you should consider for your new home and talking to professional builders in Norman Park can help you get the best plans ready.