Every eLearning tools design team needs to know exactly where the trainees or students are in the lesson. Every teacher knows this. The student will not be able to follow a lesson no matter how brilliant they are if they have missing lesson blocks.
Getting the right kind of attitude will largely depend on the first impression of the trainee or student. Thus, it is very important to make the opening or introduction as good as possible. You can also browse On Path for more information about the eLearning tools.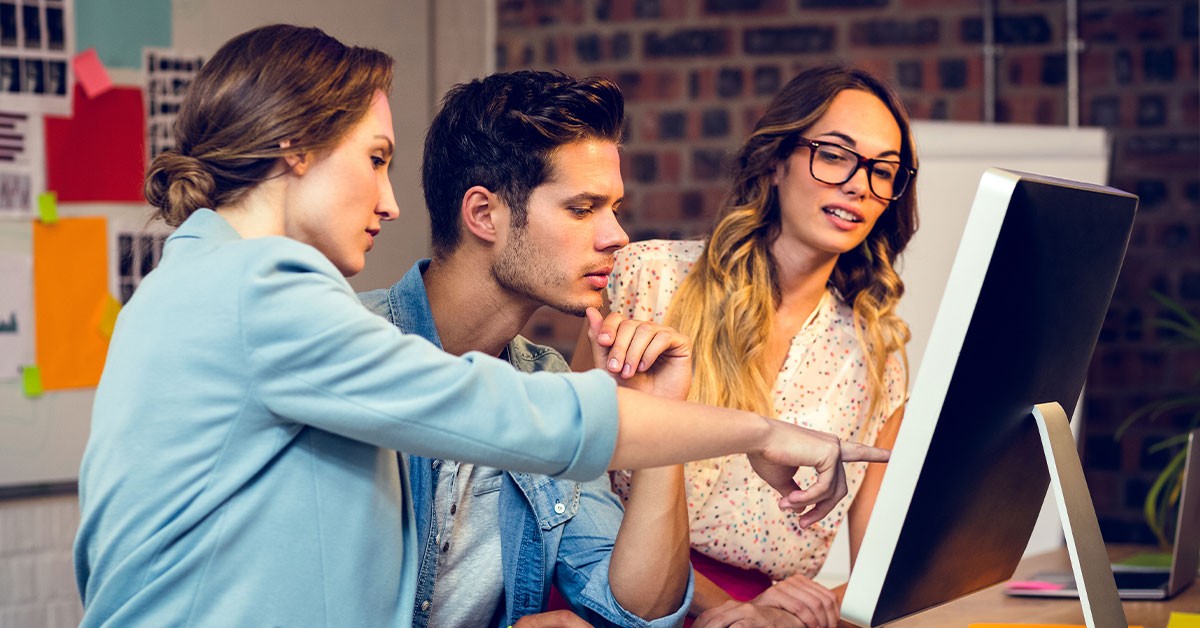 Image Source: Google
Otherwise, it might set the wrong mood and this will stick throughout the rest of the module. One good thing is to simply ask around about what the first impressions the students have regarding the lesson that one is about to tackle.
Destroying misinterpretations and creating a deeper, more meaningful image of the lesson at the beginning will be a great way to keep the students or trainees hooked and learning.
Motivation at the start is indeed very important aside from creating the right attitude. Motivation is part of creating the right attitude, usually; it is the student's answer to "why should I be learning this?"
Making it challenging, pleasing to the eyes, and fun is also a big part of the motivation. Fun games which double as quizzes are a great way to do this.
Always remember that learning tools need creativity to be brought to life. Students and trainees will have the richest learning experience with the proper design focus so keep in mind these tips.