Choosing the right school is an important decision, and with so many state- and private schools available, it can be tough to decide which is the best fit for your child. In this blog post, we break down the different aspects of choosing a primary school and offer our advice for what you should look for when researching schools.
What to Look Out For in a Primary School
Firstly, it's important to consider their current stage of development. Make sure the school your child is attending provides a good fit for their age and learning level. When it comes to choosing the right primary school for your child to navigate online www.fairholme.qld.edu.au/fairholme-junior-school.
Secondly, you'll want to find a school that's in a good location and has a good curriculum. And finally, it's important to make sure the school has a good community atmosphere.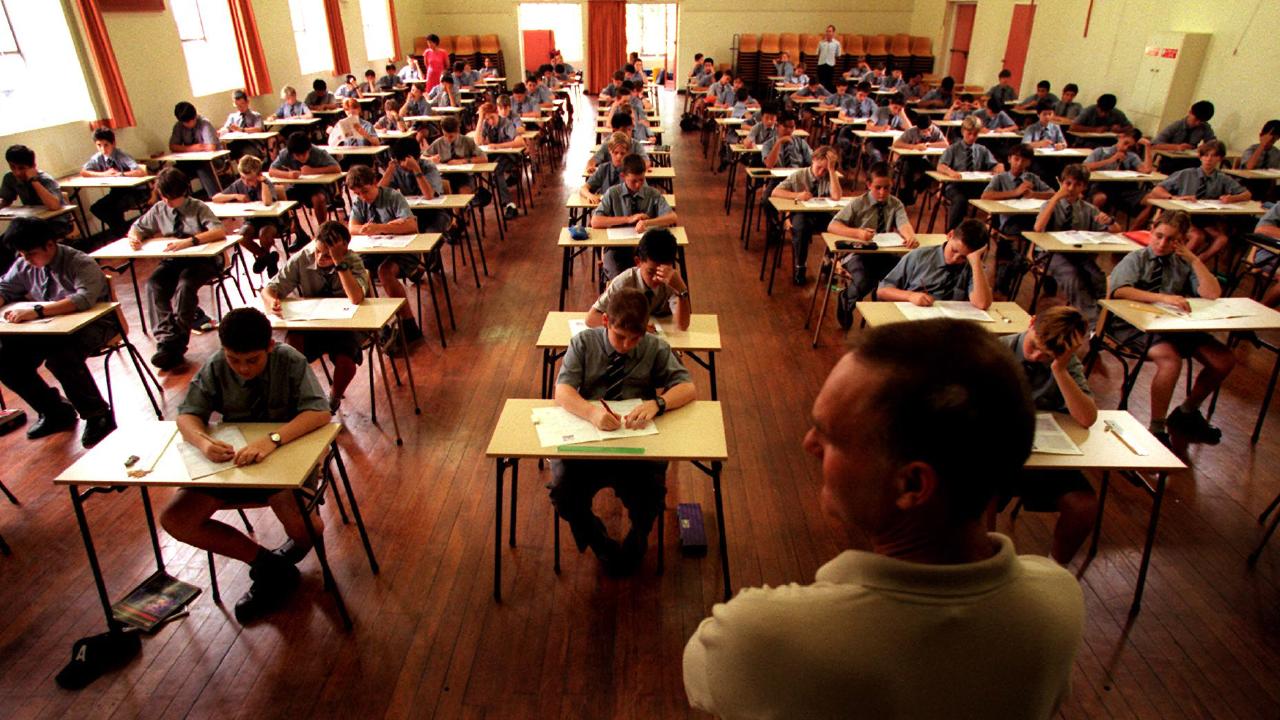 What is a good school for my child?
Choosing the right primary school for your child is an important decision. There are a lot of factors to consider, including the child's age, interests, and abilities. Here are some tips to help you choose the best school for your child.
First, consult your child's doctor or other healthcare providers to get a complete picture of your child's medical history and current health. This will help you better understand what resources and facilities are available at the school.
Second, ask your child about their goals for attending school. What types of subjects would they like to study? What type of environment do they want to be in? Do they want to make new friends or stay isolated? If you can't answer these questions, it's helpful to speak with a family member or friend who has children in different schools so you can get an idea of what type of environment they experienced.
Third, take into account your budget. It's important to find a school that will fit both your needs and budget. You may be able to find great deals on private schools if you're willing to travel or commute. Some public schools offer great value for the money, too.